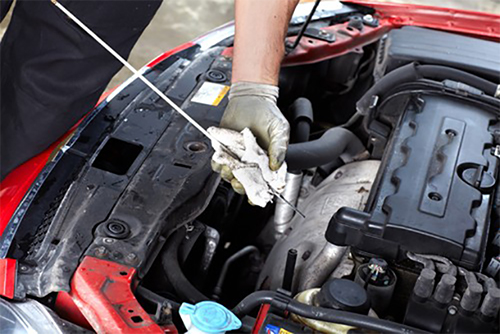 General Maintenance
Including Oil, Lube and Filter, Tune-Ups, Filters, Hoses and Wiper Blades.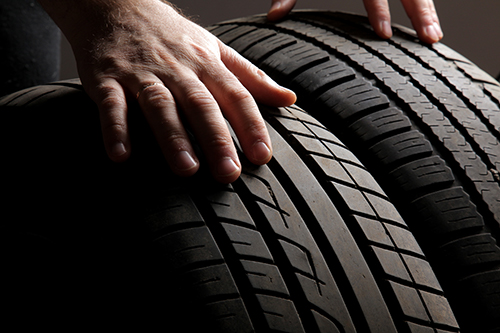 Tires
Including New Tires, Tire Repair and Tire Rotation.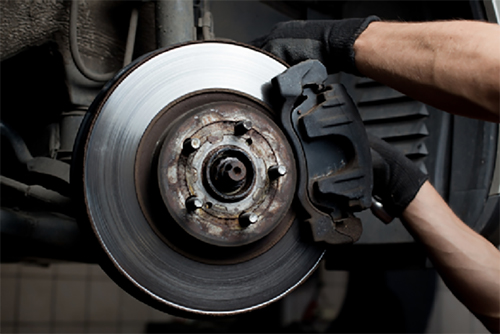 Brakes
Including Disc Brakes, Drum Brakes, Anti-Lock Brakes and Emergency Brakes.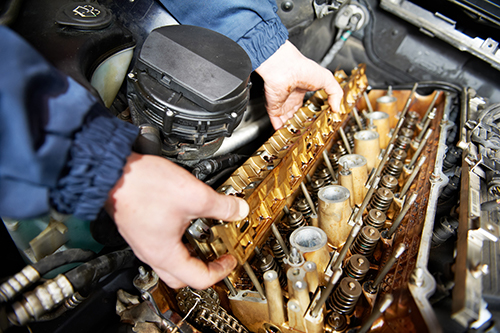 Engine
Including Gaskets, Engine Rebuilding, Timing Belts and Fuel Injection Cleaning and Repair.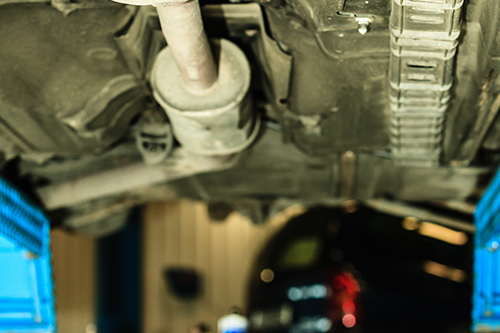 Exhaust
Including Exhaust Leaks, Muffler Replacement and Custom Exhaust Systems.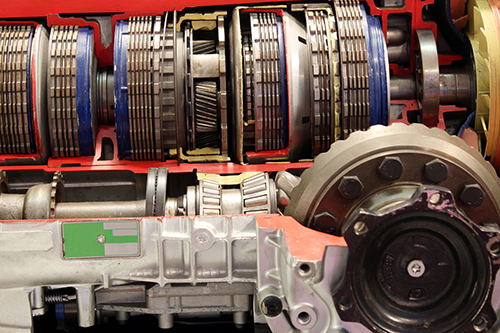 Transmission And Drivetrain
Including Automatic, Manual, Front Wheel Drive, Four Wheel Drive, Clutches and Drivelines.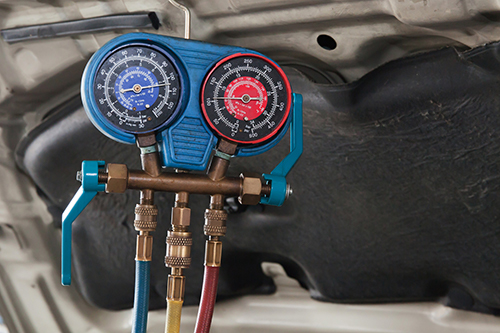 Heating And Cooling
Including Air Conditioning, Water Pumps, Heaters and Radiators.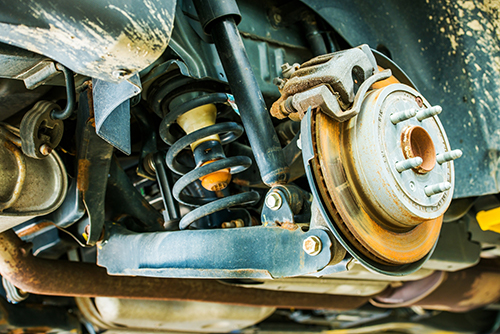 Steering And Suspension
Including Wheel Alignments, Shocks, Struts, CV Boots and Axles.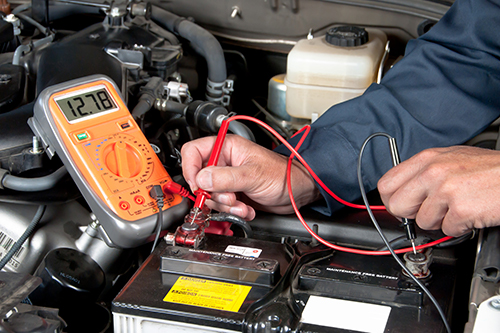 Electrical
Including Batteries, Check Engine Light, Diagnostics, Computer, Engine Controls, Alternators and Ignitions.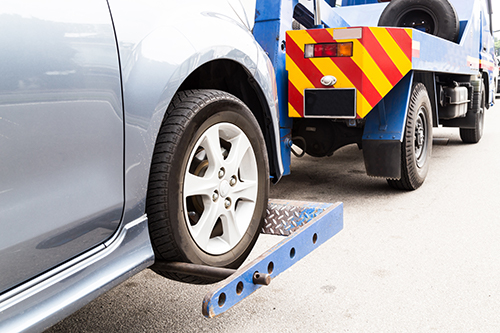 Towing
Including Service in Lawrence and surrounding areas.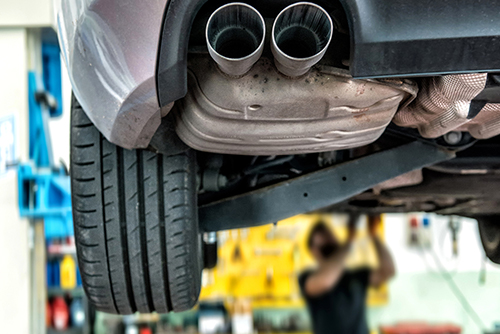 Inspections
Including Pre-Purchase Inspections and Safety Inspections.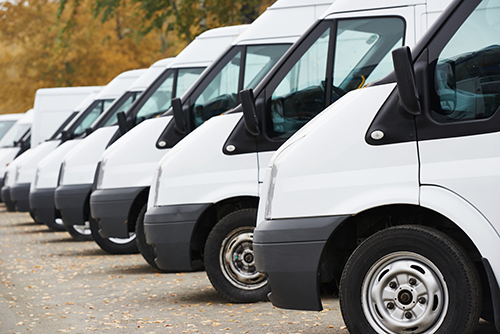 Fleet Maintenance
Including Corporate Cars, Work Trucks and Box Vans.